Rent a Limousine – Your Choice for Corporate Events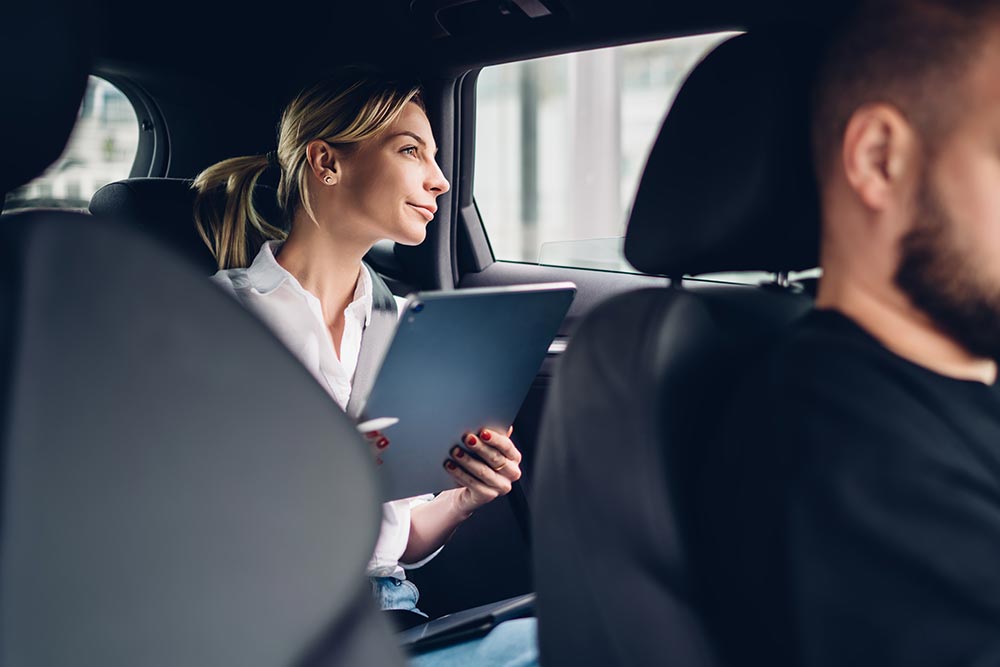 If you're a frequent business traveler or attend lots of corporate events, you understand the massive challenges that can face you in finding reliable and assured transportation for the various activities that you'll need. Attending corporate events, business meetings, and conferences is an excellent way of keeping yourself ahead of industry developments in your field of business. However, most people find it difficult to obtain a trusted mode of transportation to and from the various corporate events and business meeting. CM limousine has a perfect solution for all of your problems. Forget about the taxi cabs and regular car rentals that are expensive and unreliable. If you still doubt anything, we got good reasons to convince you why you need to consider hiring CM limousine next time you head for that business meeting or corporate event.
Transport in Style
When you rent a car or take a taxi cab to your business meeting, you don't expect to make a statement, and you'll probably forget about the ride once you step out of the car. However, when you rent a limousine, everything becomes different. A limo offers an incredible style and experience that you won't forget. If you're planning a ride to that special business meeting or corporate event, then a limo becomes your best option.
Enjoy Convenience and Safety
One of the best reasons why you need to rent a limousine for that corporate event is ease and safety. Why should you even think about driving your own vehicle when you can sit back, relax and compose yourself for that business meeting while someone else does the driving? Even if you're attending the meeting with your co-workers, you can discuss some key issues without distraction. Once you are through with the meeting, you don't have to be concerned about whether you're too tired or preoccupied with the aftermath of the meeting. Your Limo chauffeur will take you anywhere you want to go.
A Limousine Creates a Perfect Impression
They say first impressions matter, and you don't want to mess up everything when you're just about to meet your business partner. Arriving at the venue of your meeting in a Limo creates a perfect impression about your class and principles, and this may be the right message to send across to the person you're just about to meet. Limos will make you feel important even as you step out and walk into the venue of your meeting.
Luxury is a Top Priority
The other reason why you should choose CM limousine to take you to your business meeting is deluxe of a clean and well-maintained vehicle. You get to enjoy luxury at its best. You can simply relax in the backseat and enjoy the drive to your destination without any interruption. All you've got to do is book your limo then enjoy your precious time and get yourself ready for the next business meeting or corporate event.