CM Limousine understands that some nights call for indulgence, and a casino night can be the right solution. Renting a limousine will have you avoid the hassle of finding parking and nobody needs to worry about being the designated driver. A night out at the casino is the ideal occasion to enjoy one of the cities main attractions, while being driven in style with one of our limousines.
We will make you feel like a VIP on your casino trip when you pull up in one of our luxurious limousines. Just imagine stepping into one of our exquisite rides while sipping on champagne with your entourage as you make your way to your casino night.
You can rest assured that we will provide you with an exceptional personalized service with the utmost attention to detail. CM Limousine provides individual and group transportation and you can schedule a half-day stay to a multi-day overnight stay, fully customized to your individual desires.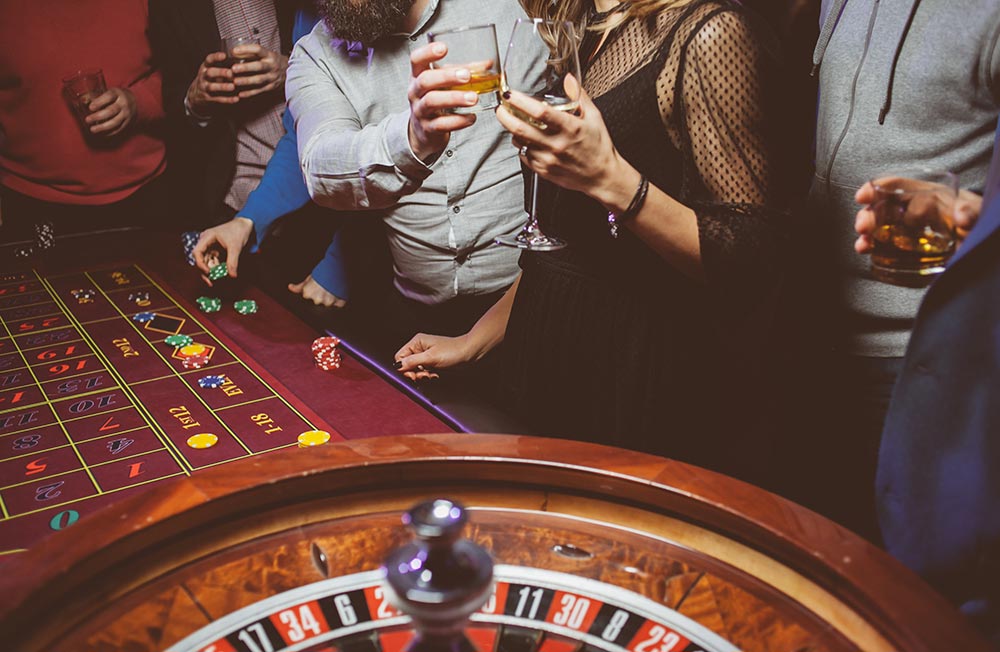 Our experienced and professional chauffeurs will make sure you will travel in comfort and safety to and from the casino – so you can truly enjoy evening. It's all about having fun and winning big with CM Limousine at your service!